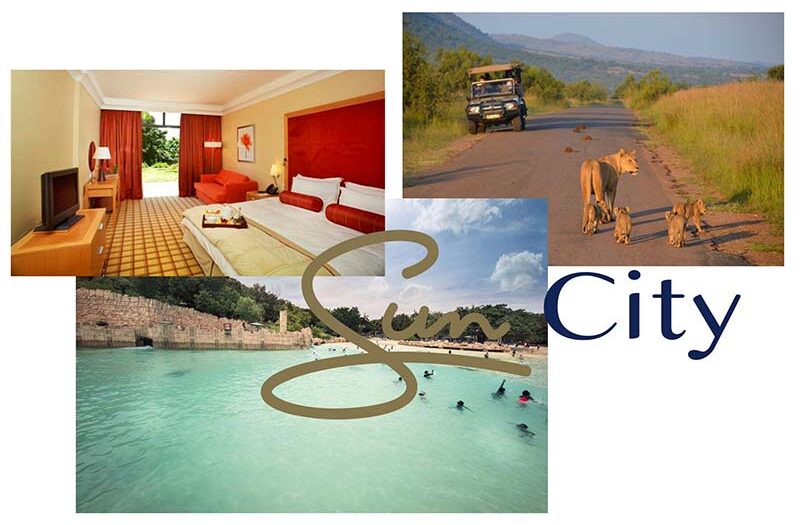 Emerald Cruise – change of plan from sea to land!
Started:
14 March 2022 at 8:00 am
Ending:
18 March 2022 at 5:00 pm
Sun City awaits qualifying Emerald Directors!
Due to recent regulatory changes affecting the Emerald Cruise, the venue has been changed from a cruise to a once-in-a-lifetime experience at the world-famous Sun City Resort.
Boat Cruises – Entrance to Waterworld Jetski – Wakesnake – Tubes and more…
Become a NEW Emerald Director and maintain title with a minimum QPV4000 throughout the remainder of the qualifying period.
Existing Emeralds need to be fully qualified in title with a minimum QPV4000 throughout the qualifying period and develop a New Emerald
WTMs – take a step up or develop a New Emerald and maintain title for 9/12 months.
In case of space constraints your place will be determined by your business structure.