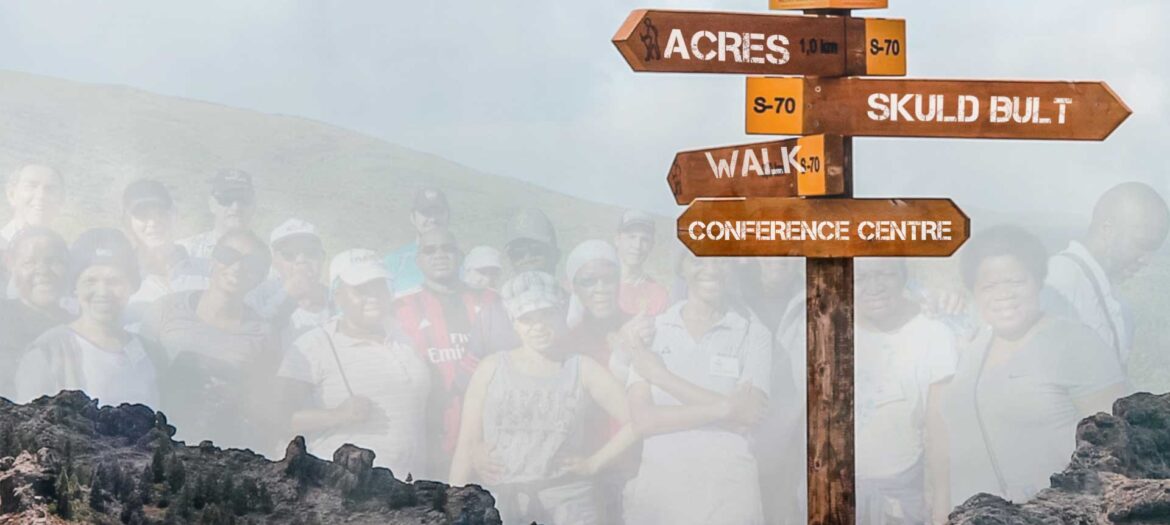 Eagle Team Boot Camp 25 – 28 November
Started:
25 Nov 2021 at 8:00 am
Ending:
28 Nov 2021 at 5:00 pm
Who Can Qualify?
QSM  with 1000PV or more
Non-Qualified Director with 2000PV or more
Best business building advice and counselling for those who are serious about growing their business long-term.
SPECIAL GUESTS: Diamond Couple from the USA!
Structure as per 622 Plan (July, August, September) to be sent to jeannette@eagleteam.co.za before 20th October 2021.