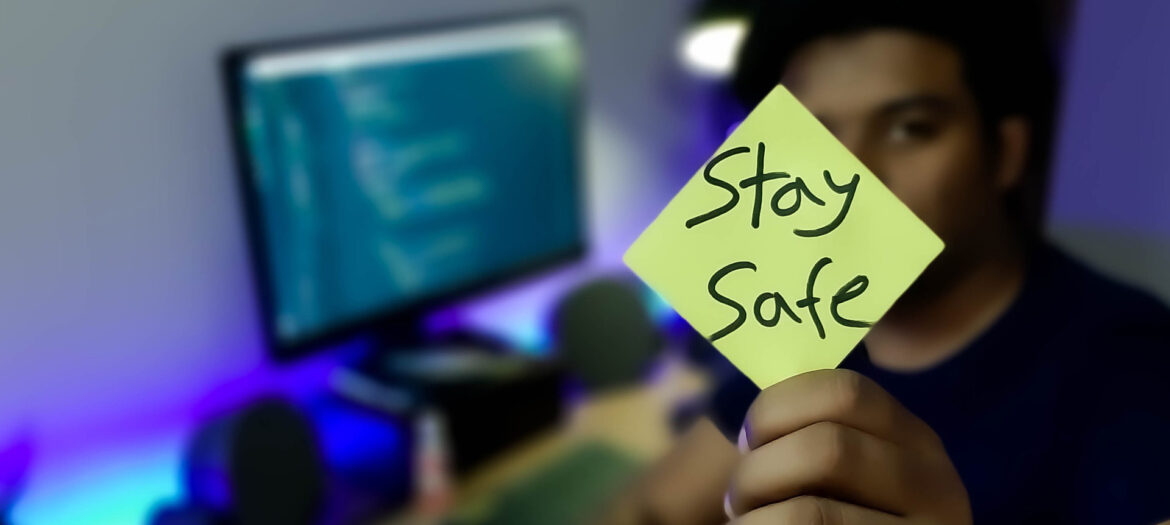 Bloemfontein Function Cancelled
Started:
25 February 2021 at 8:00 am
Ending:
25 February 2021 at 5:00 pm
Due to the current COVID-19 restrictions it has been decided to postpone the annual Bloemfontein Conference until further notice.
As soon as conditions become more favourable, a date will be decided upon and you will be informed.
Until then, please keep safe, sanitize, wash your hands and maintain social distancing.
Please notify your team.
Regards
Eagle Team Office